Month:
June 2023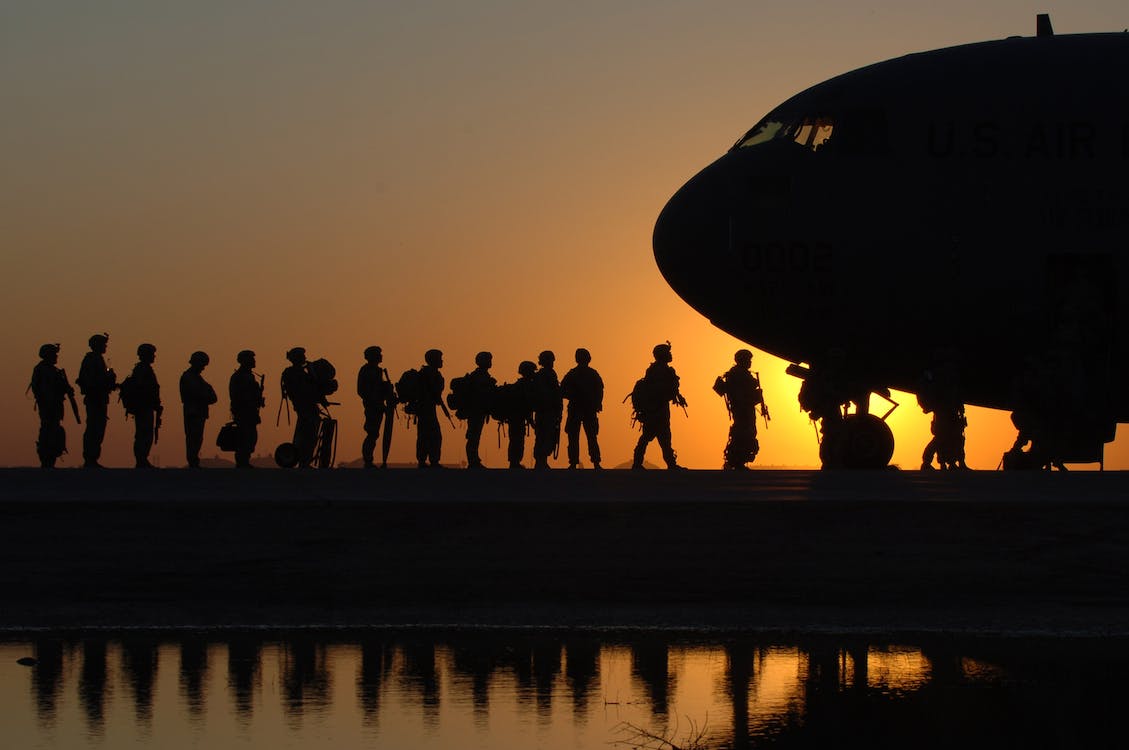 What Are PCS Orders? Military life can be full of acronyms, making the initial PCS move particularly daunting for new service members and their families. Luckily, there are resources available to aid military families as they prepare for this change – detailing, relocation assistance and Career Waypoint are just a few options available to them.…
Read More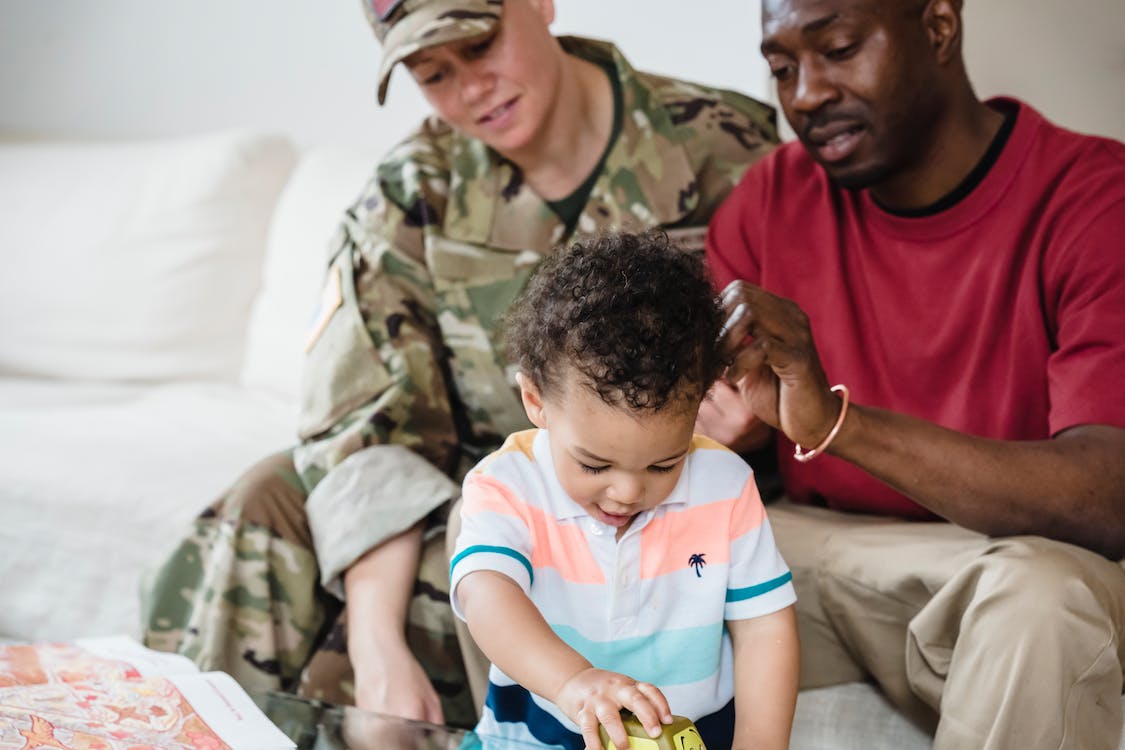 Empire Resume: How Frequently Do Military Families Move? Many individuals are curious as to the frequency with which military families move. Empire Resume will cover this topic and examine why servicemembers must relocate so frequently. Military families understandably experience many moves over their service careers; on average they tend to move approximately every two or…
Read More
Recent Comments
No comments to show.